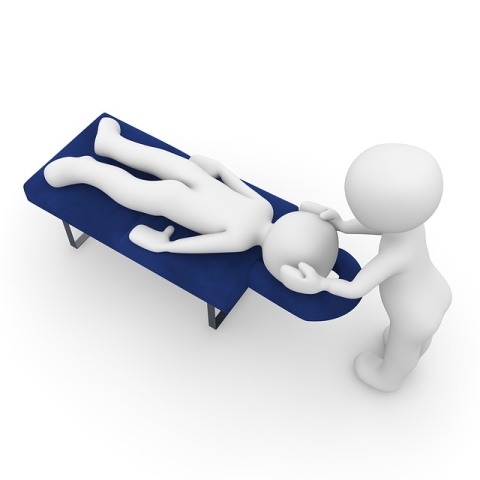 The science of chiropractic dates back to ancient Egypt and has been used to treat and heal the sick for centuries. The popularity of this safe and effective treatment today speaks to its effectiveness in the treatment of stress, injury and acute and chronic pain.
Our chiropractic physician identifies, evaluates and treats problems associated with the spine, and seeks to restore proper bio-mechanics and nerve function to your body. Chiropractic uses gentle manipulation techniques to correct mal-aligned vertebrae that can cause pain in your body.
Regular Health Care Treatment & Education helps promote better health, reduces stress, and prevents future problems & pain from occurring. Quite simply put, Chiropractic Care helps your whole body, not just your back. Your spine houses your central nervous system - the control path-way of the body. If your spine lacks proper mobility, it affects the nervous system, which then hinders communication between different parts of your body.